I can be available for virtual office hours via Skype , zoom or Google Chat by appointment
University of Maine at Machias
117B Torrey Hall
116 O'Brien Avenue
Machias, Maine 04654
Phone: (207) 255-1200
Advising hours for fall 2020
Virtual advising hours are individually scheduled. To schedule an appointment use my google calendar invite.
Here are some ways for students to contact the library staff Monday - Friday, 8 am - 5 pm:
Email: ummlibrary@maine.edu
Phone: 255-1234
Chat: (Currently buried in the About tab on Merrill Library's homepage, will be moved to front page).
Zoom Virtual Reference Room
Twice daily Mondays - Fridays for 30 minutes at 10 am and 2 pm continuing through May 8th

10 am Join from PC, Mac, Linux, iOS or Android: https://maine.zoom.us/j/754691184

2 pm Join from PC, Mac, Linux, iOS or Android: https://maine.zoom.us/j/573220071
Students may also make individual Zoom or phone appointments
Marianne
P: 207-255-1254
FAX: 207-255-1356
E: mthibod@maine.edu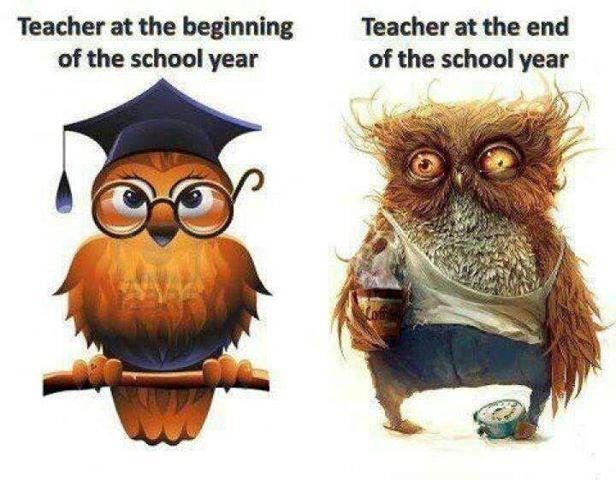 Books for Spring 2021:
PSY/MHR 336
Van der Kolk, B. (2014). The body keeps score: Brain mind and body in the healing of trauma. Viking Penguin: New York, NY.
BEH 450 both sections
Although there are no required texts for this course, you will be expected to draw upon secondary literature to design and implement your project. I will work with you individually to find books and articles that will fit your project design.
PSY 103 FFD
Brooks, J. (2013) 9th ed. The Process of Parenting. McGraw Hill. ISBN 978-0-07-802446-7.
Faber, A. & Mazlish, E. (2012) How to talk so Kids will Listen: How to Listen so Kids will Talk. Simon & Schuster. ISBN 978-1-4516-6388-4.
PSY/MHR 228
Summers, Nancy (5th edition). Fundamentals of Case Management Practice: Skills for the Human Services 4th Ed. (book) ISBN13: 9781305094765
You must have the book the first full day of class to be able to keep up with the assignments. You do not need the CD
For help during Covid -- if you can't reach me try the following folks:

Student Success: Lori McBrine and Bonnie Fortini
JMG Advisor: Tara Poole
Financial Aid: Teresa Blyther
The Registrar's Office: Bill Weaver
Career & Disability Support Services: Jo Ellen Scribner
Health Services: Jordan Porter
Library Staff: Marianne Thibodeau, Jeanne Vose, Ben Noeske
IT Help: ummit@maine.edu Loni Levesque & Jon Stence