If my office hours are not good times for you, call, email, or leave a message on my door in Torrey Hall! I can also be available for virtual office hours via Skype , zoomor Google Chat by appointment
Advising hours for summer 2019
by appointment on campus
Virtual advising hours are individually scheduled.
I will not be in the office in July but am available for virtual meetings. I will post August hours at the end of July.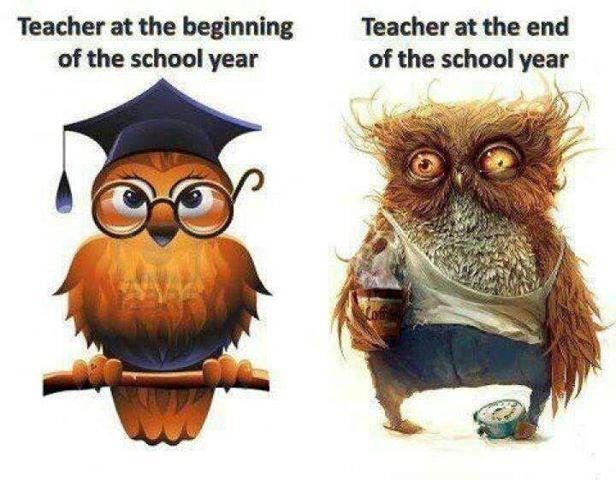 Books for Fall 2019:
PSY 216 Vocational Aspects of Psychiatric Rehabilitation both on campus and virtual:
The Psychology of Adjustment and Coping 1st ed.
By Eric D. Miller
ISBN: 9781618822871
CMY 313/HON 313 Crossing Borders
The Fundamentals of Small Group Communication
By Scott A Myers
ISBN: 9781412959391
COE 313 Internship
Thriving!
By Echterline,; Presbury,; Cowan,; Staton,; & Sturm
ISBN: 9781483349770
PSY 102 Personal Growth and Development
The Hate U Give
By Angie Thomas
ISBN: 9780062498533
The College Success Handbook: A Practical Guide
By Williams et al
Family Futures fall classes
check with Dr. Lori or Lori Joy for additional reading list.
University of Maine at Machias
117B Torrey Hall
116 O'Brien Avenue
Machias, Maine 04654
Phone: (207) 255-1200