If my office hours are not good times for you, call, email, or leave a message on my door in Torrey Hall! I can also be available for virtual office hours via Skype , zoomor Google Chat by appointment
Advising hours for spring 2020
by appointment on campus
Virtual advising hours are individually scheduled.
If you have not met with me yet for spring advising please schedule an appointment by sending an email request.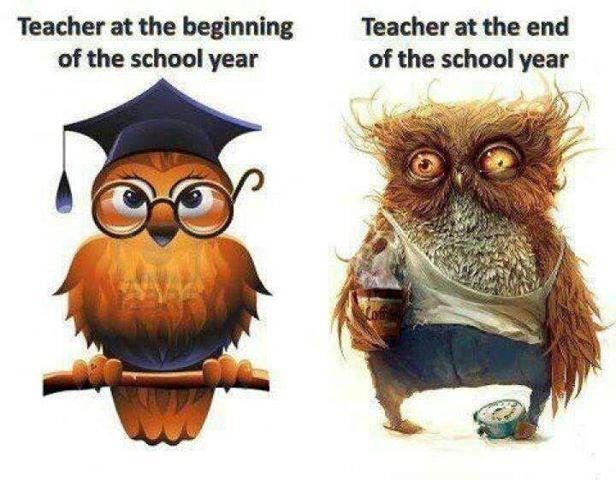 Books for spring 2020:
BEH 450 (both on campus and virtual
No text for this class if you have not met with me to discus your project do so asap :-)
PSY 336 Trauma, Crisis and Recovery both virtual and on campus
The Body Keeps The Score: Brai, Mind, and Body in the Healing of Trauma
ISBN 978-0-14-312774-1
You will also be responsible for reading assigned in class from journals available via this website.
PSY 103 FFD Parenting
The Process of Parenting; Brooks, Jane (7th ed)
ISBN 10-0-07-313145-0
How to Talk so Kids will Listen: How to Listen so Kids will Talk
Faber, Adele (2010)
ISBN 978-038081-196-0
PSY 228 CASE Management (May Term)
Fundamentals of Case Management Practice: Skills for the Human Services (4th ed.) Summers, Nancy
*CD not required*
ISBN 978-0840033697
University of Maine at Machias
117B Torrey Hall
116 O'Brien Avenue
Machias, Maine 04654
Phone: (207) 255-1200