I can be available for virtual office hours via Skype , zoom or Google Chat or FaceTime by appointment only
important upcoming dates
1/17 classes begin
1/23 last day to add classes
1/30 last day to drop for a refund
2/1 Application for May graduation
2/20 Presidents day no classes
3/13-3/24 spring break
3/27 Fall enrollment begins
4/5 last day to with draw from class and receive a "W"
4/23-4/28 Celebrate UMM week
4/28 classes end
12/9 fall classes end
12/12Final exam week
5/5 11am commencement
University of Maine at Machias
117B Torrey Hall
116 O'Brien Avenue
Machias, Maine 04654
Phone: (207) 255-1200
Advising hours for summer and fall2022
Virtual advising hours are individually scheduled. To schedule an appointment use my google calendar invite.
U Maine system Covid self reporting can be accessed here:
Here are some ways for students to contact the library staff Monday - Friday, 8 am - 5 pm:
Email: ummlibrary@maine.edu
Phone: 255-1234
Chat: (Currently buried in the About tab on Merrill Library's homepage, will be moved to front page).
Zoom Virtual Reference Room
Twice daily Mondays - Fridays for 30 minutes at 10 am and 2 pm continuing through May 8th

10 am Join from PC, Mac, Linux, iOS or Android: https://maine.zoom.us/j/754691184

2 pm Join from PC, Mac, Linux, iOS or Android: https://maine.zoom.us/j/573220071
Students may also make individual Zoom or phone appointments
Marianne
P: 207-255-1254
FAX: 207-255-1356
E: mthibod@maine.edu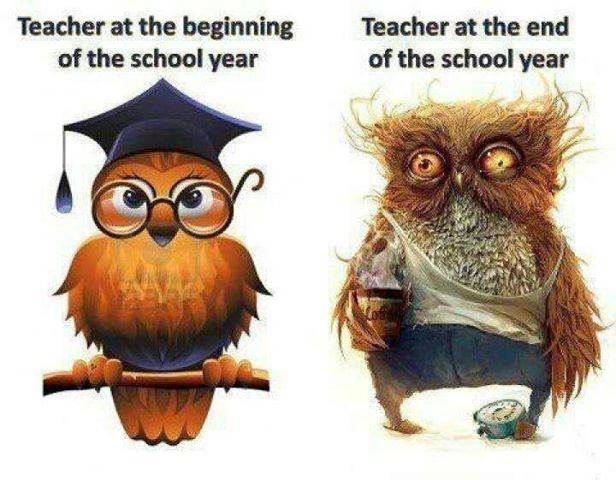 Book for Internship Spring 2023
PSY 103 Parenting Children & Adolescents
Brooks, J. (2013) 9th ed. The Process of Parenting. McGraw Hill. ISBN 978-0-07-802446-3.
Faber, A. & Mazlish, E. (2012) How to talk so Kids will Listen: How to Listen so Kids will Talk. Simon & Schuster. ISBN 978-1-4516-6388-4.
BEH 450 Senior Project
No Books required individual journal reading talk with dr. Lori after your project is determined.
UMS IT Help Desk Phone & Live Chat Info :
Friday > 7:30am - 5:00pm
Saturday > Closed
Sunday > 4:00pm - 9:00pm
* Extended UMS Help Desk support hours will be available thru 9/11.
UMM Walk-in Help Desk
Hours: Mon - Fri > 8am - 4:30pm
Location: Room 108 Torrey Hall
For help -- if you can't reach me try the following folks:

Student Success: Lori McBrine and Bonnie Fortini
JMG Advisor: Tara Poole
Financial Aid: Teresa Blyther
The Registrar's Office: Bill Weaver
Career & Disability Support Services: Jo Ellen Scribner
Health Services: Jordan Porter
Library Staff: Marianne Thibodeau, Jeanne Vose, Ben Noeske
IT Help: ummit@maine.edu -Jon Stence