This international module focuses on ways to cross borders and bring-down barriers. The participants are students from
The University of Maine at Machias is the Downeast regional campus of the University of Maine. Located in a historic town on Maine's Bold Coast.
The

Hochschule Mittweida

a university of applied sciences in the district of Mittweida, Saxony, Germany.
Western Norway University of Applied Sciences (HVI) is one of the largest educational institutions in the country with about 17,000 students stretching over 5 campuses along the western coast of Norway.
Inholland University of applied sciences and professional education School of Social Work Alkmaar and Haarlem The Netherlands.
Odisee University of Applied Sciences consisting of 6 campuses in Aalst, Brussels, Dilbeek, Schaerbeek, Ghent and Sint-Niklaas.
University of Western England (UWE) Bristol is a modern university with educational roots dating back to the 16th century built on partnerships and collaborations dating back to 1595.
The student and faculty participants cross borders in more than one way:
· By cooperating with participants from other European countries and the United States on a joint project assignment.
· By receiving support from native speakers when speaking and writing English.
· By communicating in an international virtual community.
· By comparing ways to empower and include social-work and counseling users in different countries.
I'm very proud to announce that after hours of hard work, I've completed the complation of videos I filmed in Holland during the Crossing Borders trip, set to the song "Amsterdam" by Imagine Dragons of course! Check it out Amanda Dickey.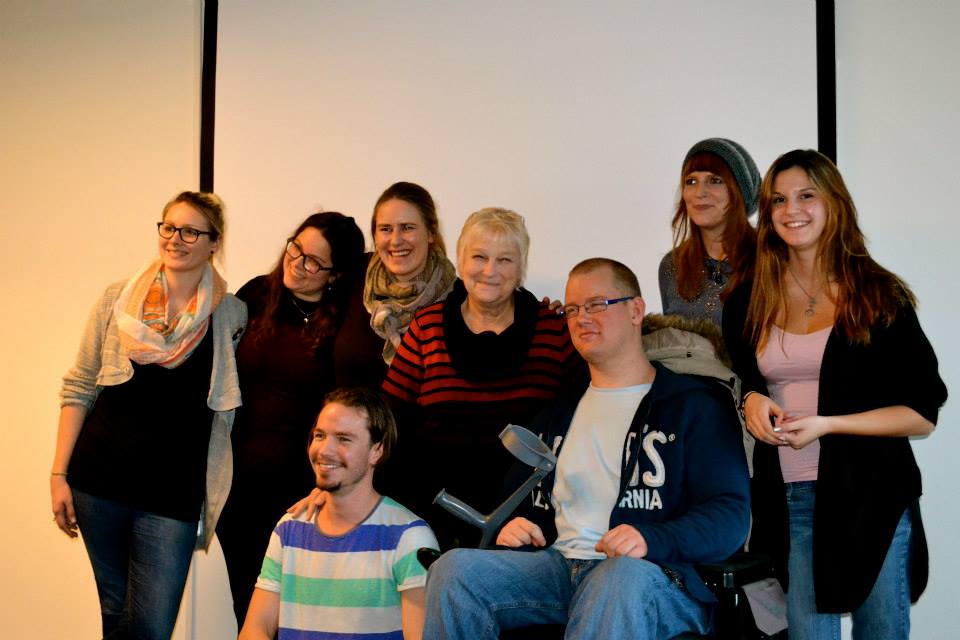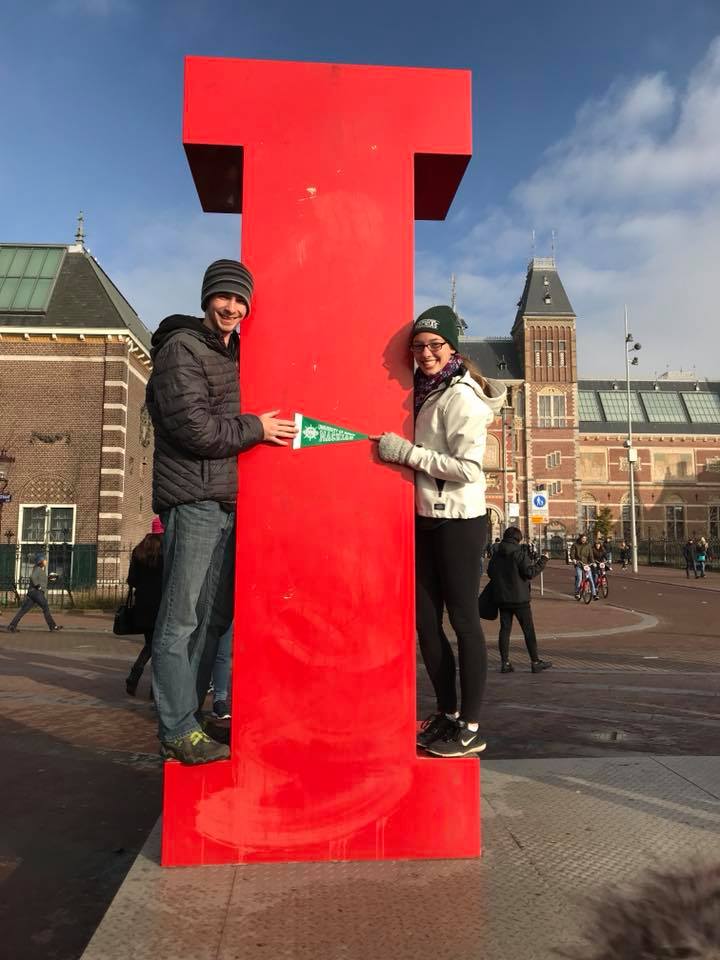 Links to articles on current research project:
Interesting article about somalians in Britain